ROGER HARDY ~ Sculpture, Constructions & Paintings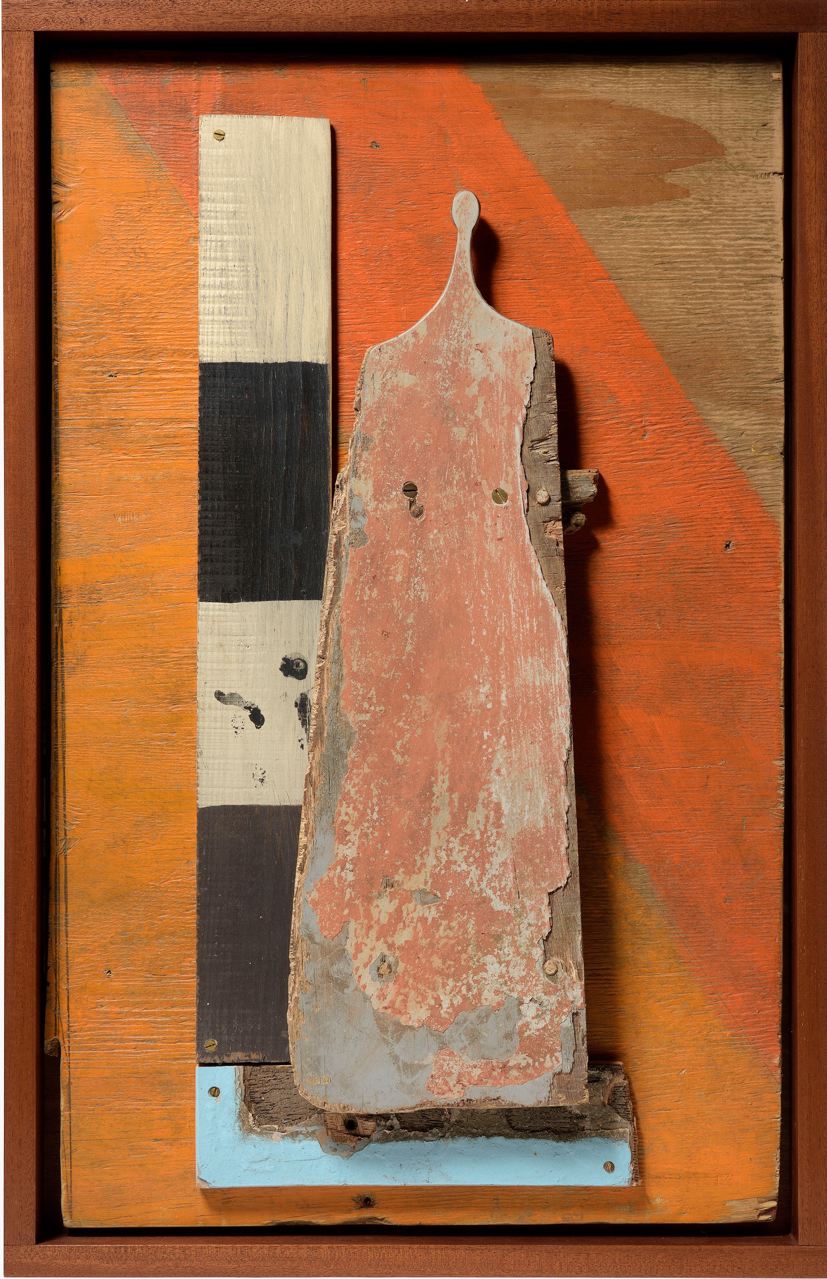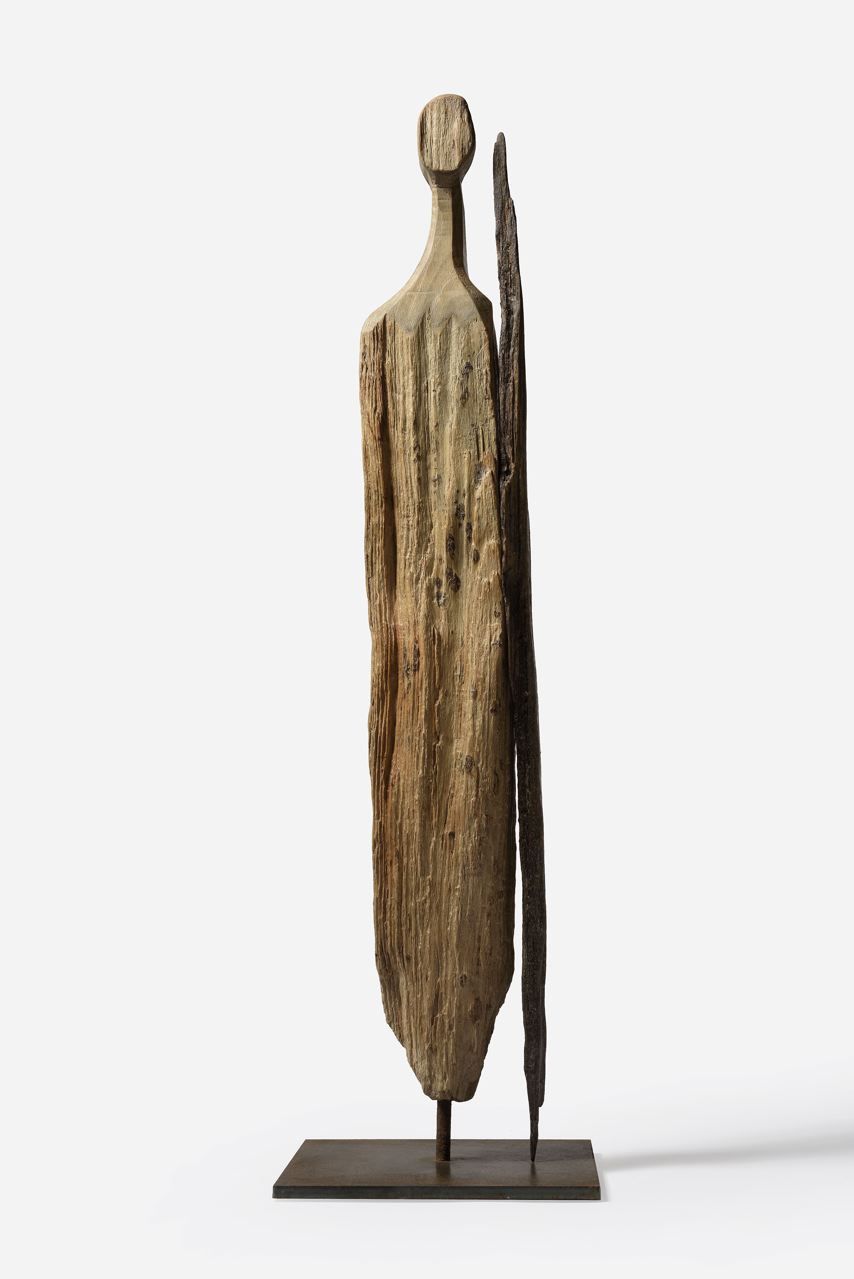 In his most recent work, Time & Tide, Roger Hardy explores history and the passage of time through a landscape in rural England. All the works – which form part of an ongoing series of constructions and sculptures – are made with materials gathered from the mudflats and boatyards of an estuary on the eastern seaboard of the UK in the county of Suffolk.
"The playful quality of his earlier work may have gone but it has been replaced by something that is much deeper and more reflective. I would even call it poetic. For although 'Time and Tide' may have been created with "minimal intervention", just as a haiku only contains three lines, it has both the substance and the resonance which are surely the test of all true art."
Anthony Horowitz – excerpt from the Foreword for the Catalogue of 'Time & Tide'.
For more information about Roger Hardy's work, including a current Catalogue and Price List for Time & Tide, please contact :
CRAIG HUDSON ~ Sculpture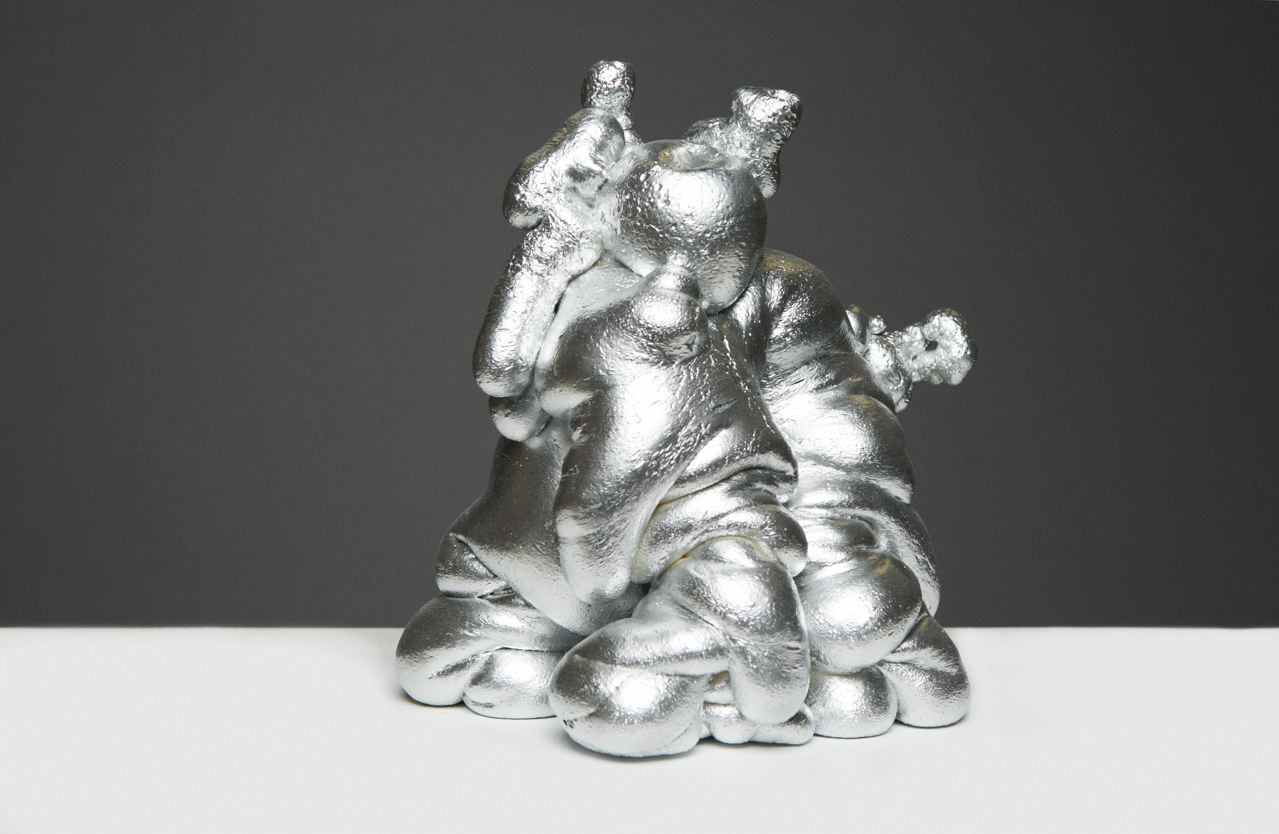 After two recent projects exploring large-scale figurative work [Tourist in 2015/16 and To the Moon & Back in 2016/17], Craig Hudson's latest body of work Fantasy Land returns to one of his strongest and most exciting themes: the creative clash generated by the collision of classical bronze casting practices with the vibrancy of modern synthetic pigments – often applied with aerosols. Trained at the University of Suffolk in Ipswich, he has brought is own urban take to the tradition of bronze casting. The most recent pieces in Fantasy Land are some of the most visually striking examples of bronze sculpture in the UK today.
"Bronze is universal and durable (Giacometti told Jean Genet he thought of burying a sculpture, 'not .. so as to be discovered, or if it is to be discovered then much later when he himself and even the very memory of his name has been lost'). I try again to meet the gaze of The Tourist and I imagine a tourist of the next millennia doing the same, somewhere. I wonder what they see."
Jonathan P Watts – excerpt from 'Craig Hudson : How to be Human', his Foreword for the Catalogue of 'Craig Hudson – New & Recent Works', 2015.
For more information about Craig Hudson's work, including a current Catalogue and Price List for Fantasy Land, please contact :